websites
Do I need a website?
How often do I post?
How do I get on Google?
email
Can I get email @mydomain?
Should I use Gmail?
branding
I need a logo...
Is my brand working?
hosting
How much storage?
What is bandwidth?
ecommerce
How do I sell online?
How do I get paid?
What about inventory?
live support
I have questions...
My site is broken, help!
print
I need business cards...
How do we advertise?
Can we do shirts?
We build responsive websites with thoughtful design, solid code, and business savvy. We can help you with that new logo, business card, or marketing campaign. We're passionate about user experiences (UI/UX). We love small business (and we are one).
Recent Projects
brand, print PFH Business Card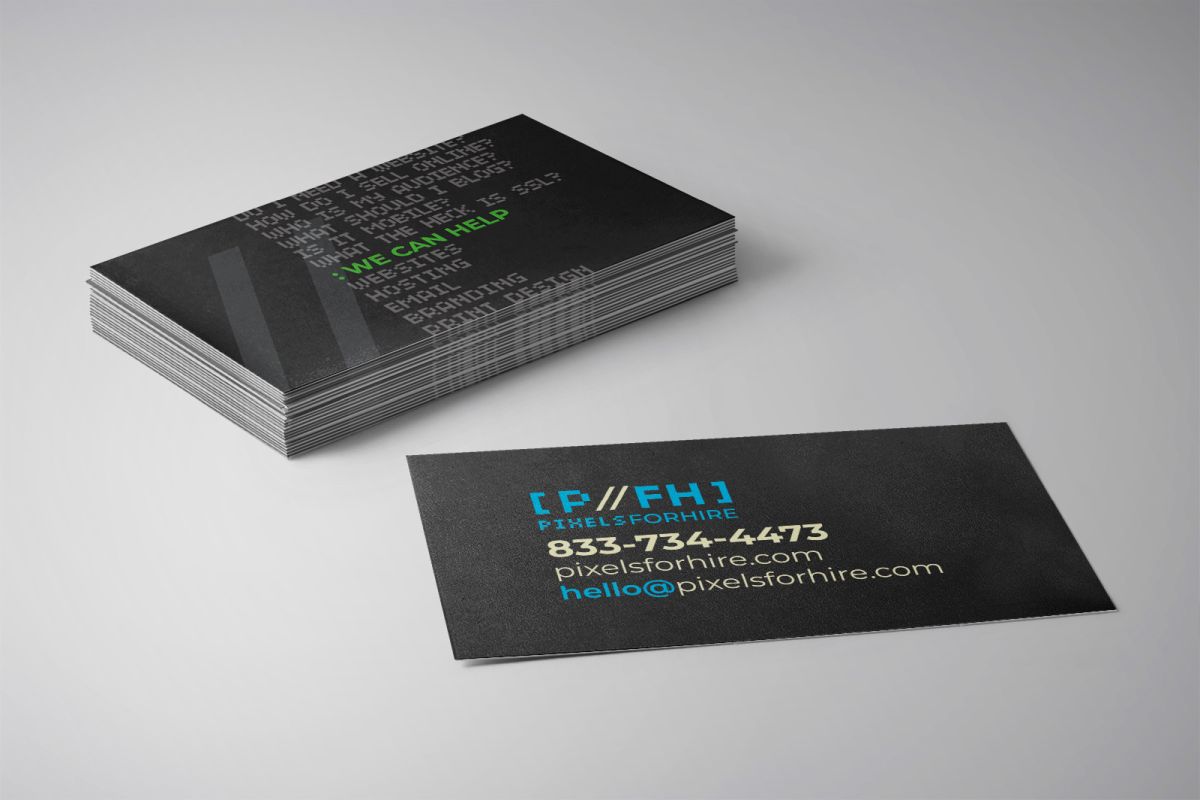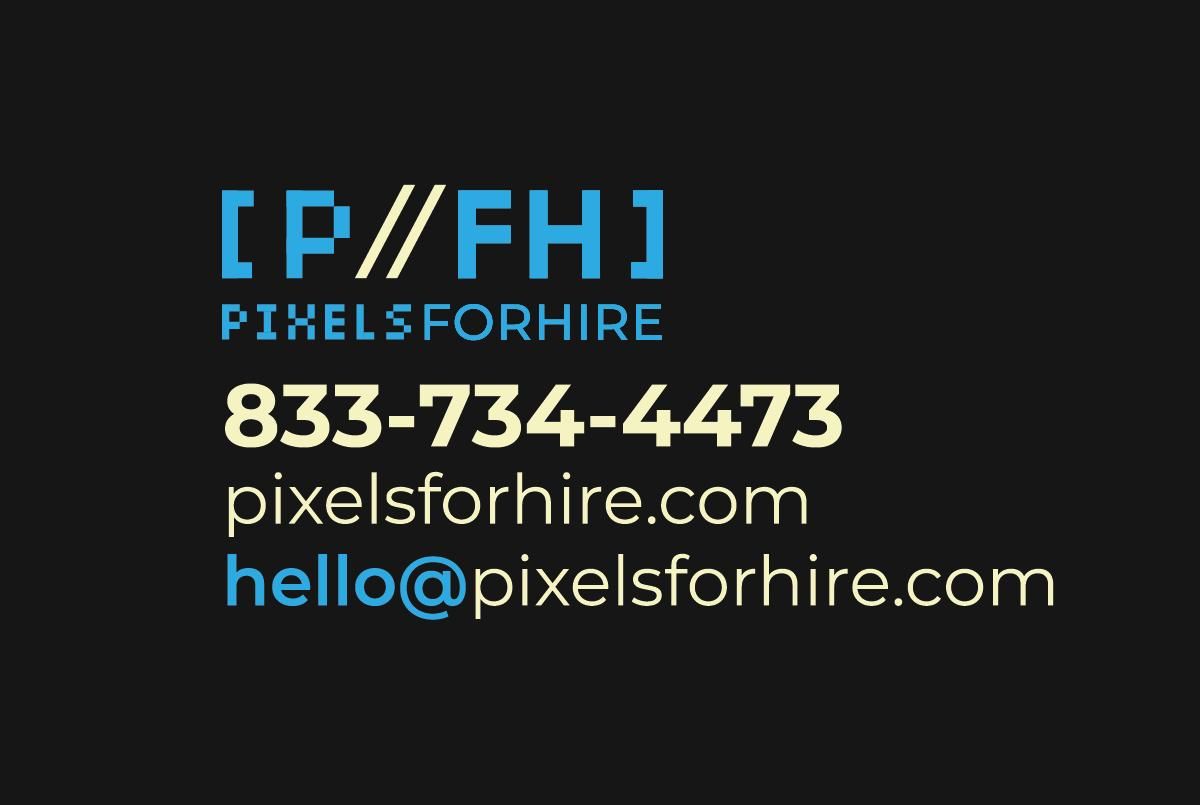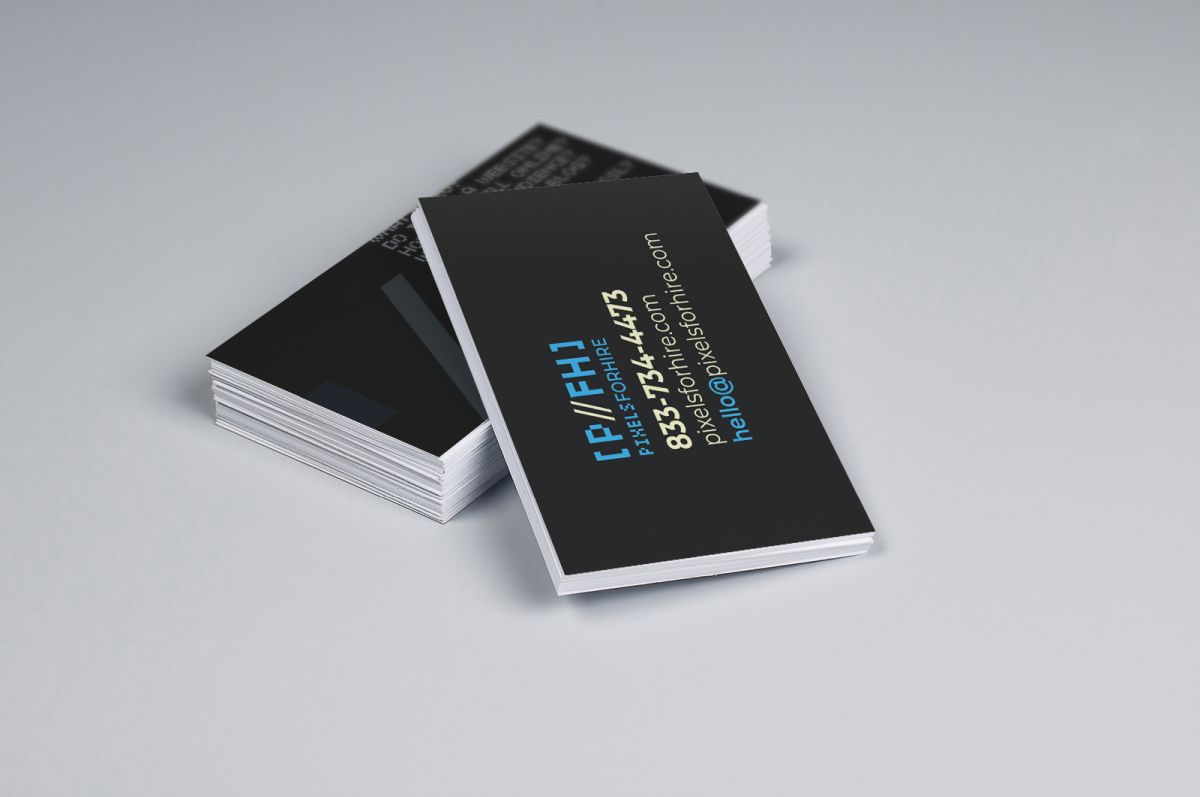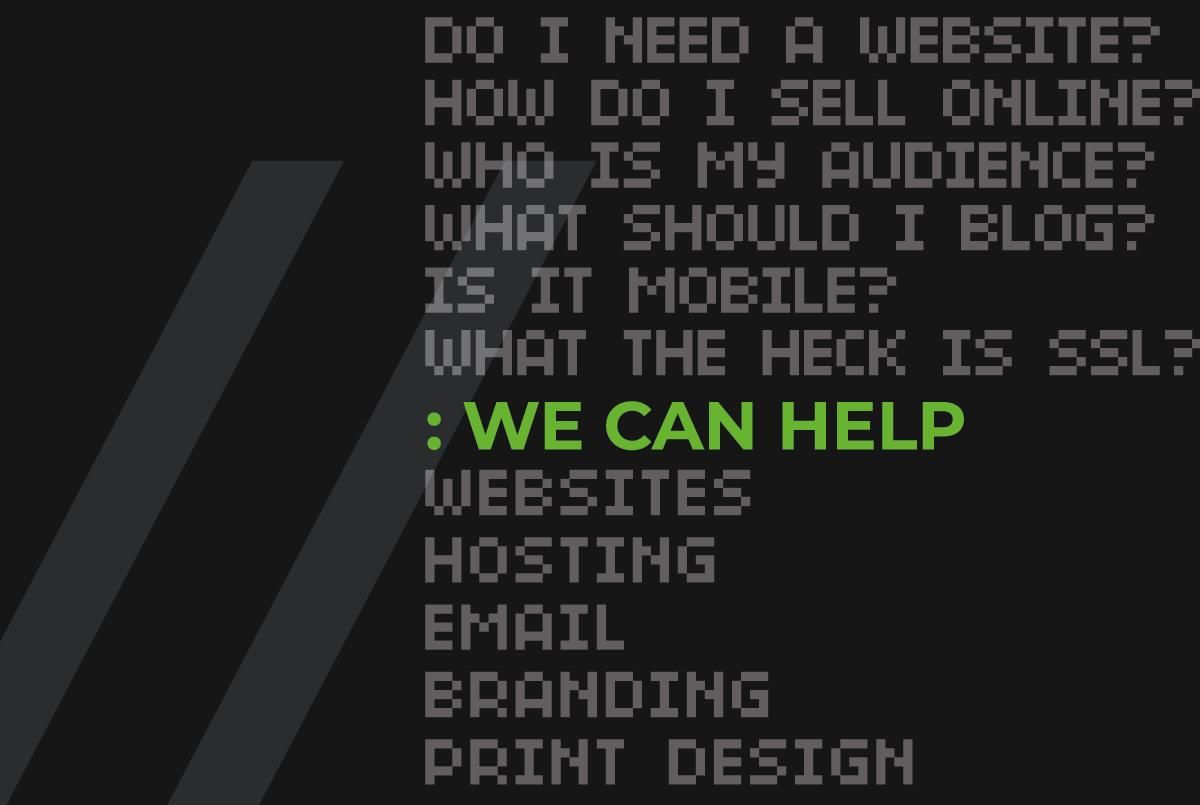 logo Today's Abacus Business Solutions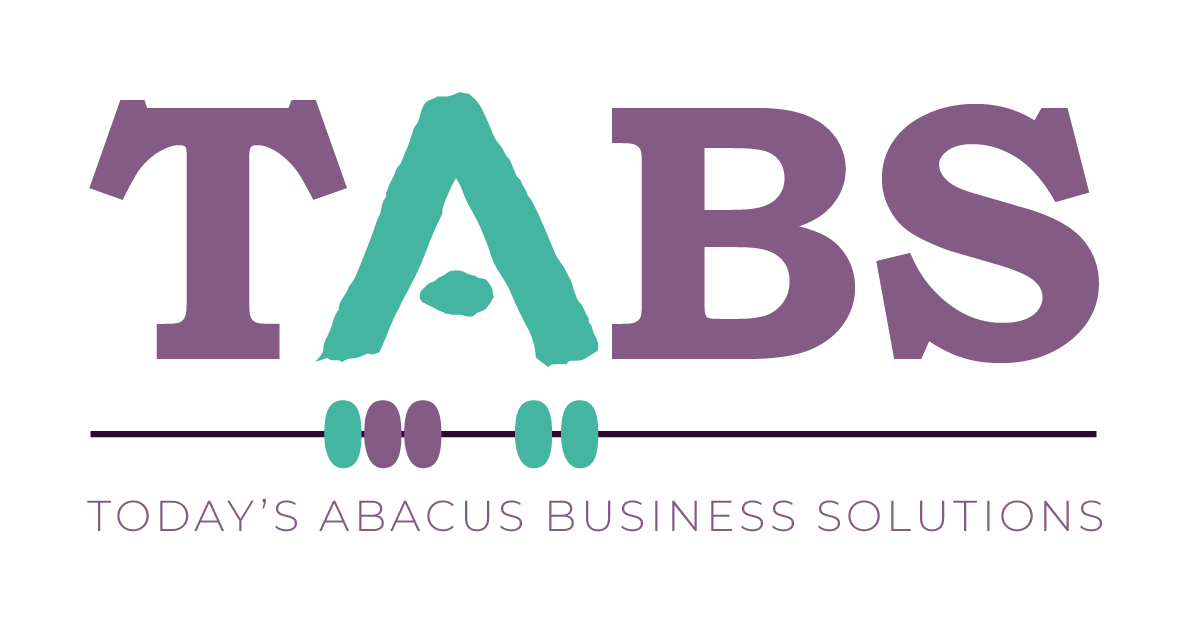 brand, print RRE Service Cards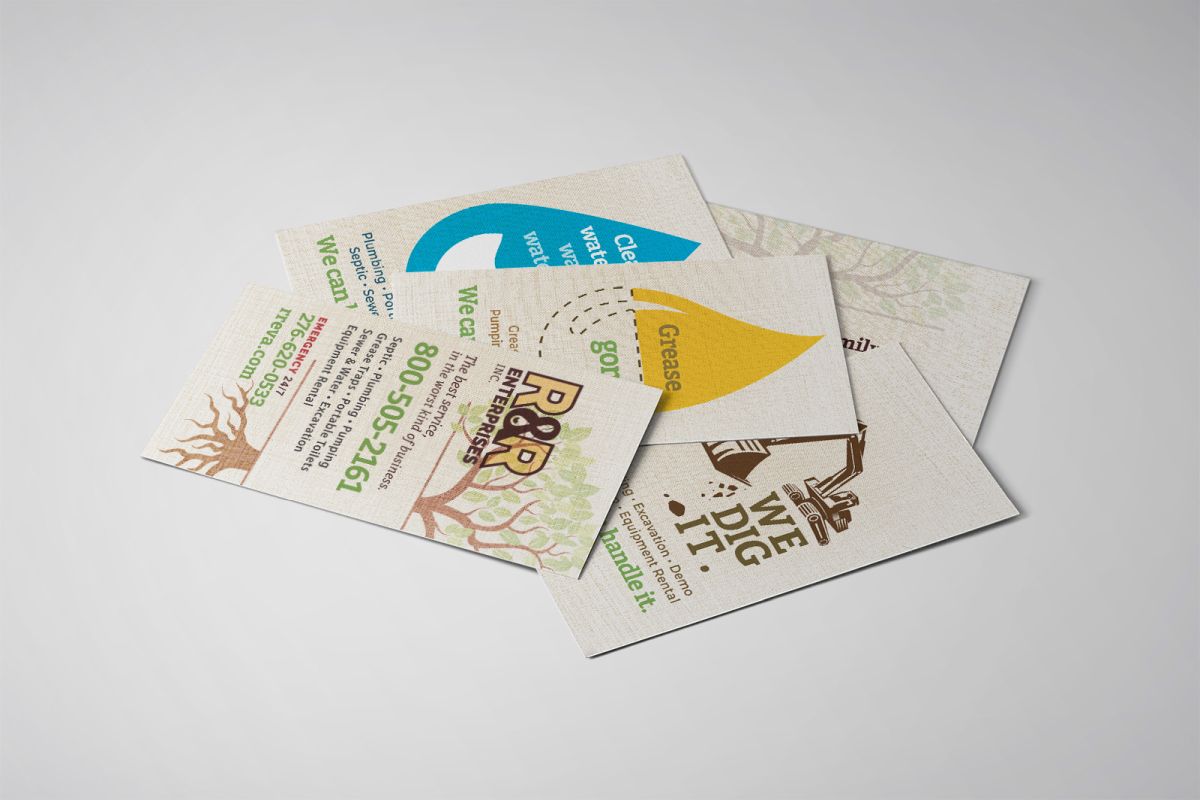 brand, print RRE Personal Cards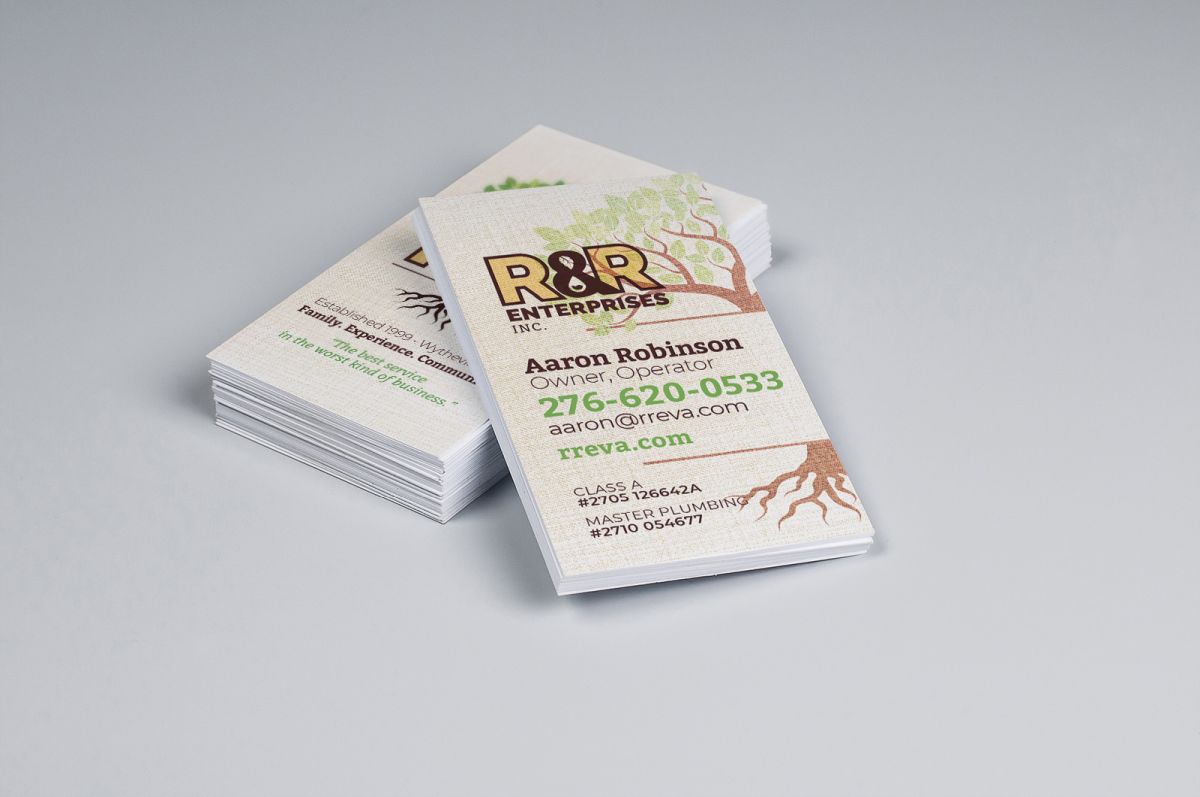 logo R&R Septic & Plumbing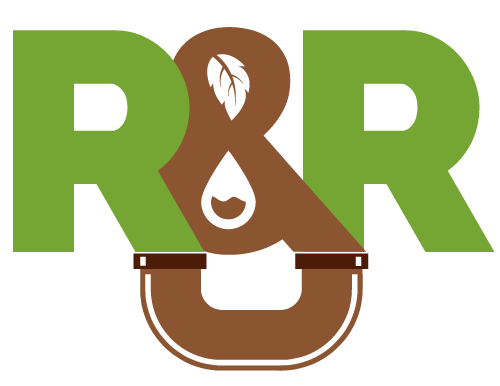 logo Haynes Portable Toilets

logo Jobsite Johnny

logo R&R Enterprises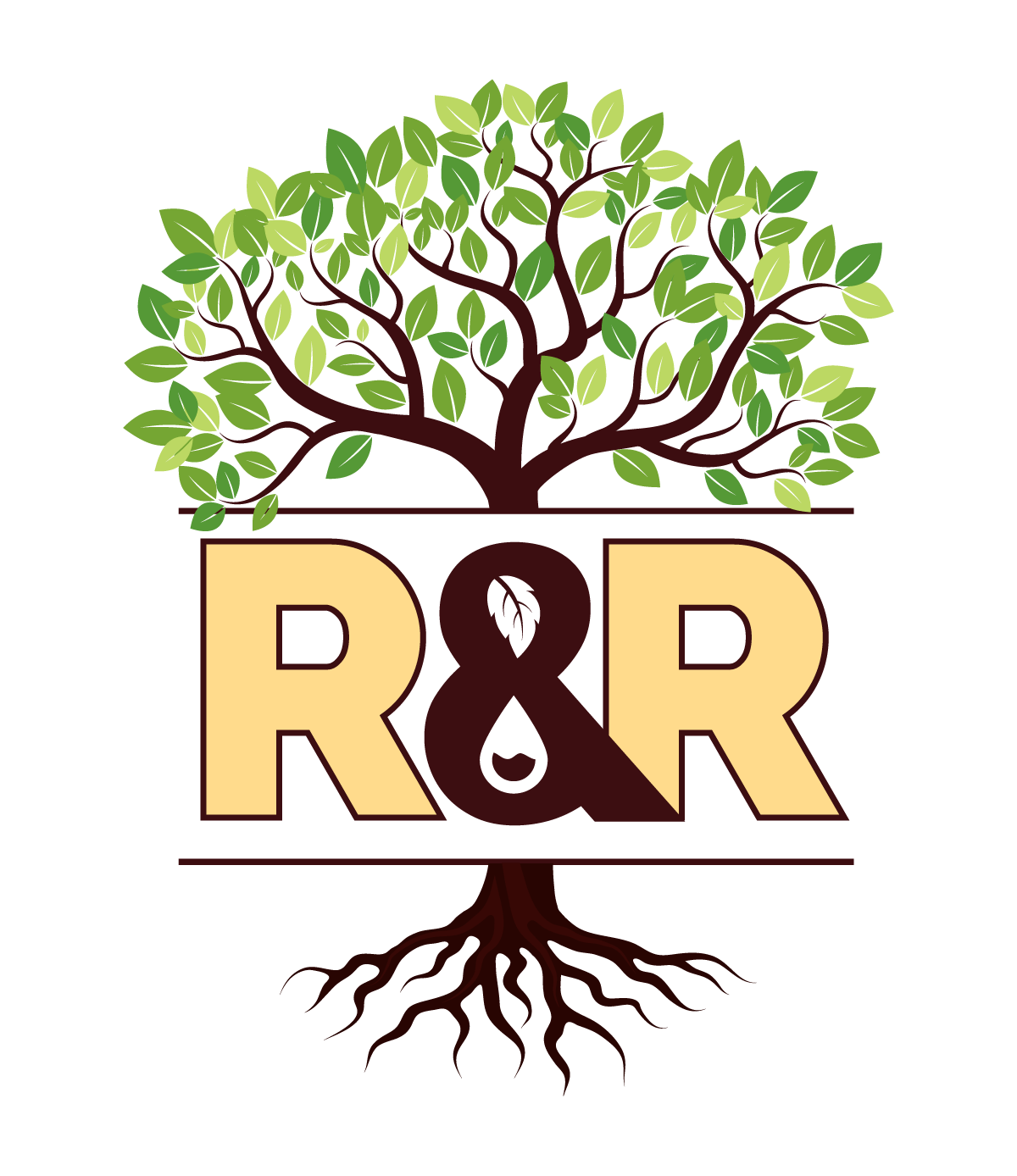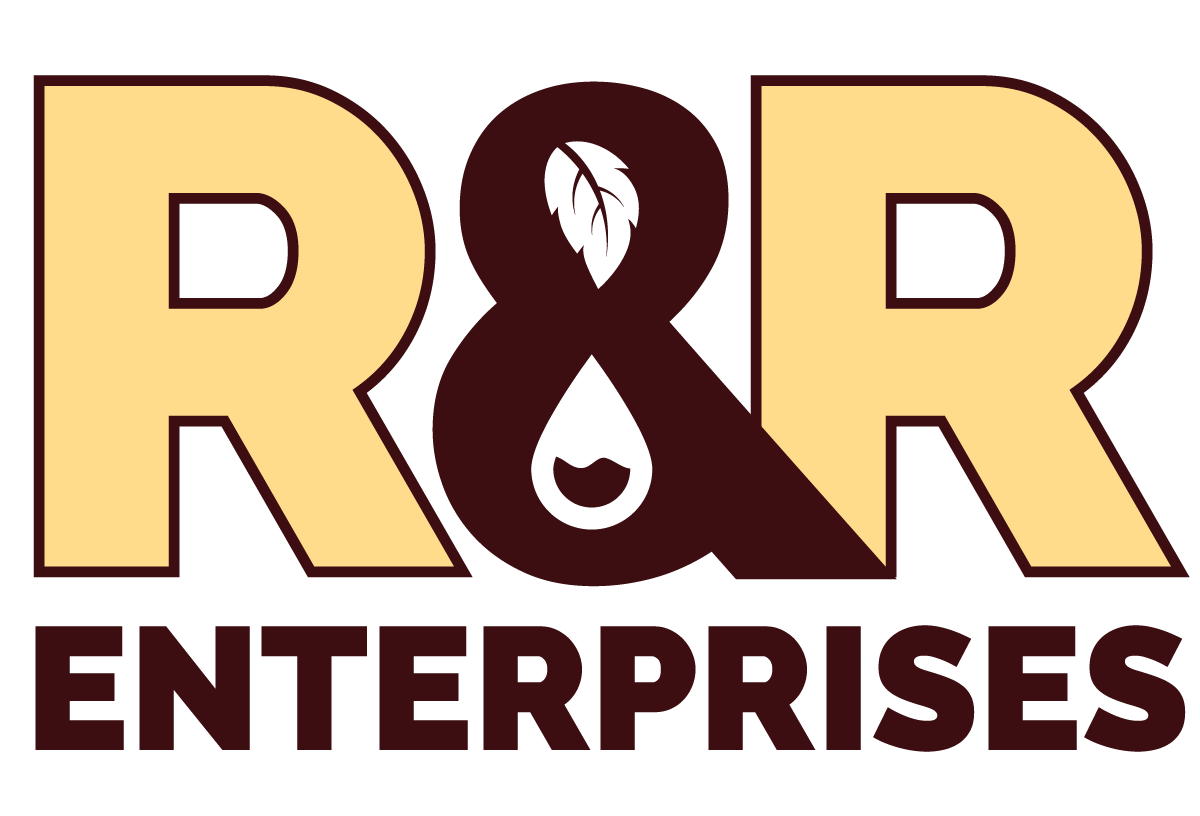 logo Blue Ridge Surveying & Mapping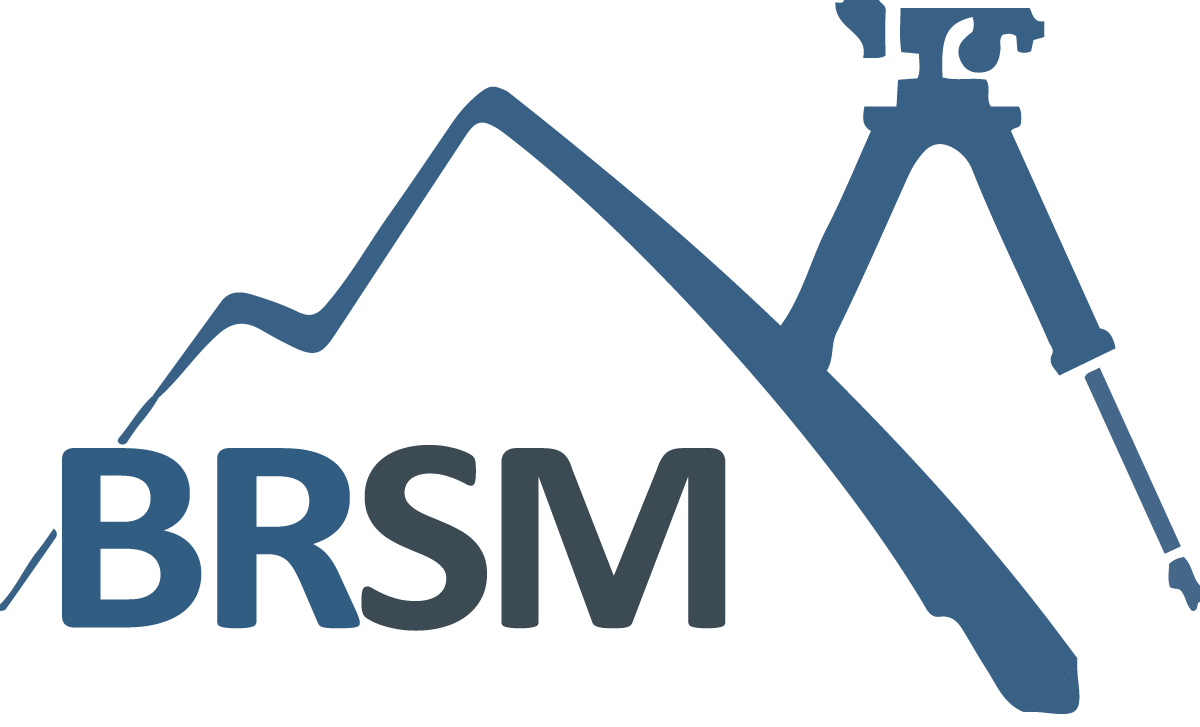 About
Pixels for Hire is a design and development company focused on websites, creative branding, and helping small businesses and individuals succeed. We are a small business, owned by Christians, and run by family. We value working together with our clients on a personal level and bringing genuine service back to business.